Taxis have always existed, in most streets and avenues of all part of the world. But the current phenomenon has to do a little more with the new fashion model, which is increasingly becoming more frequent both in its implementation and its use. We talked, of course, about the development of mobile applications for the taxi service.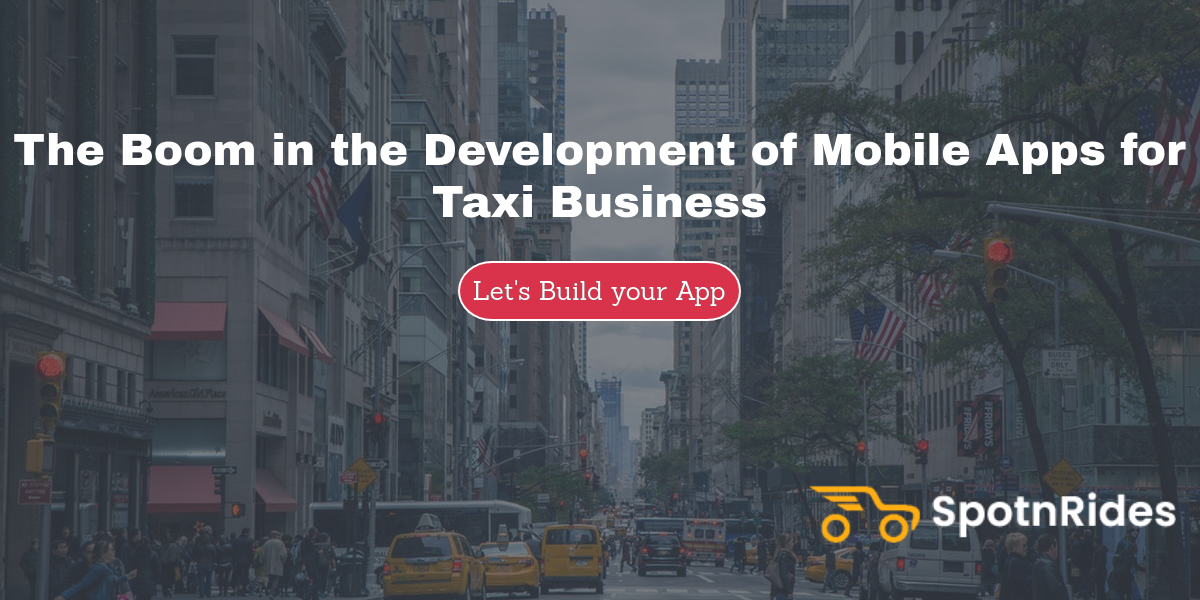 How do we explain that from here to this part there are so many Taxi companies with applications for mobile devices?
It is not that difficult to imagine in truth, especially when we consider some variants of our typical market and how requesting a taxi through a mobile app has become such an attractive service for a large number of users base.
This reality forced the existence of "safe" taxi services at the time, which basically was companies with a name that had been won and fully constituted. You could ask for a taxi by phone and they guaranteed a certain security when the taxi driver was registered.
For years this model worked, but as technology progressed and more and more people were gaining access to smartphones, the model was changing, adapting, so that services through mobile applications began to appear with several advantages for both taxi driver, for the company as for the client.
Now, although the different companies that offer the service have differences between them and their business model is also different, what most of these have in common is that when the customer requests the service through the application, he not only knows who is driving the taxi but also knows the license plate of the cab and the route that you are traveling, details about the driver, information that can be easily shared with your contacts through SoS feature and represents a greater assurance that the taxi driver is not an undercover criminal and ensure a safe ride.
Currently, there is an increasingly growing sector of the population that is attracted by this type of service, which in addition to everything, does not differ much in costs in relation to a Taxi taken on the street.
For this specific reason, we are reminding you that our catalog of mobile application development includes the taxi services. So if you are a startup or enterprise that wants to make the jump, or an investor wanting to enter the business, SpotnRides has what you are looking for, both for the development of the application in Android and iOS, and for the development or redesign of your corporate image, something that is also important for your business.
If you are looking for a quick response team to clarify your doubts instantly about your new business venture, please connect with our expert team at Whatsapp or write a quick email to [email protected].