After the massive revolution set by the Uber in the cab booking industry, many startups, entrepreneurs and businesses came something with the same idea for their products and services to repeat the success in many different business models. Not only did Uber provoke thousands of other small businesses and entrepreneurs to start an on-demand taxi booking app and other services but also told what kind of business strategy should they embrace in order to enhance customer satisfaction and profitable revenue. A quick stats by Statista, By the year 2020 – 2022, alone in the US, it is projected that the revenue of taxi services would reach 2.72 billion dollars.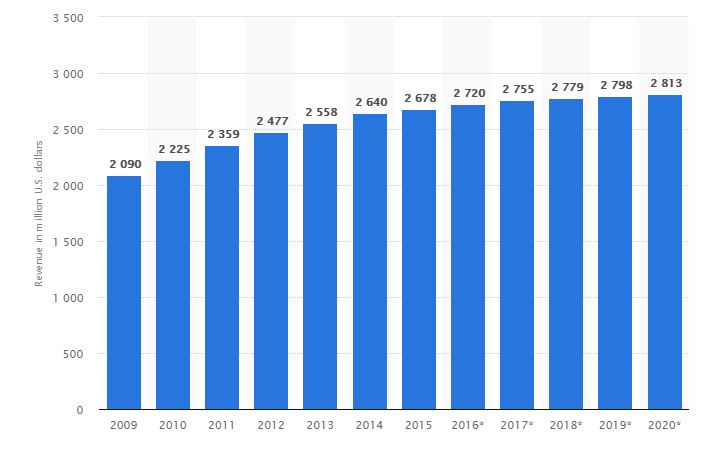 In this article, we've covered the potential value propositions for both riders and drivers, let's take a look at the revenue model a successful taxi booking app business.
To make this as easy as possible, let's take a closer look at the well-known American Uber taxi app. Let's find out what their source of income is!
Different Vehicles for a Different Type of Customers
Do you remember the times when everyone was traveling in the same typical yellow or white taxis? These are now because today customers can choose the type of vehicle they want to drive themselves.
For example, there are Uber Black – for those who prefer to drive in a black car, Uber Taxi – for those looking for a more economical solution, and Uber SUV – for those customers who want a luxury ride. Uber offers its customers the opportunity to choose the type of vehicle they want to drive themselves, giving the whole thing a completely new taxi booking experience based on specific customer segments.
An essential aspect of the Uber App is its convincing pricing. Usually, taxi companies raise rates for their travel expenses when demand is higher than supply. Uber's contrast, prices depend on the density of traffic and the travel time from one ride to another.
In the price per kilometer automatically changes depending on the number of available drivers and requests made by customers who need a ride. This pricing algorithm is designed to encourage drivers to get on the lane when they need it most.
Alternative rides
Uber now also offers boats, helicopters and other additional transportation. They have also set up a motorbike pickup service in Paris, a delivery service in San Francisco and in some cities even an ice cream cart delivery service and more to follow. However, these options are only available in specific cities but represent new sources of income as a supplement to the existing business model.
Following their successful blueprint of Uber, we have developed product names "SpotnRides" to satisfy all the requirements and benefits for any startups or business owners to launch their on-demand business with any kind of business and revenue models. Our product can be customized with any language and currency including any features requested by our customers.
Those who are looking to launch their business, feel to discuss with us about your business model and we will help you to launch your next level new venture with the working revenue models.
If you are looking for a quick response team to clarify your doubts instantly about your new business venture, please connect with our expert team at Whatsapp or write a quick email to hello@spotnrides.com.
Build your Own Taxi App Solution with SpotnRides: